COMPANY HISTORY
Bendalls Engineering was founded in Carlisle in 1894 as a family owned business and has always been at the forefront of fabrication technology. In the 1920's, the company manufactured the body panels for Donald Campbell's Bluebird land and water record breaking speed machines.
During the 1950's, Bendalls Engineering became one of the first suppliers of bespoke equipment into Windscale, Britain's first nuclear facility. To this day, Bendalls Engineering remains a leading player in supplying to the nuclear industry.

In the 1970's, Bendalls manufactured pressure equipment for the burgeoning North Sea oil and land based petrochemical industry and has since become a global player within this sector.
In 1996, Bendalls Engineering was bought by Carr's Milling Industries PLC, now Carr's Group PLC, and became an essential part of the expanding Carr's Engineering Division. Our operational base, as of 2006, is a purpose-built 5000 square metre engineering facility in Kingstown Industrial Estate in Carlisle. Today, Bendalls Engineering continues to invest in the latest technology to deliver premium services to our clients.
CARR'S GROUP
Carr's Group PLC was founded in 1831 by Jonathan Dodgson Carr and quickly became one of the largest baking businesses in Britain. Bendalls Engineering was the first engineering business acquired by Carr's Group PLC in 1996 followed by Wälischmiller GmbH, nuclear robotic arms specialists in 2009 and Chirton Engineering in 2014.
Alongside a now expanded engineering division, Carr's also have an agricultural division which has been expanding since 1997 across the UK, Germany and the US. In 2016, Carr's Flour Mills Ltd was sold enabling the group to focus on high value markets solely within Agriculture and Engineering.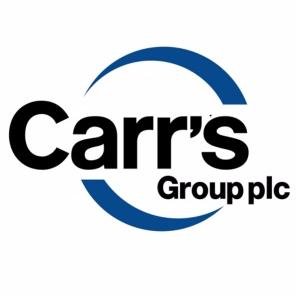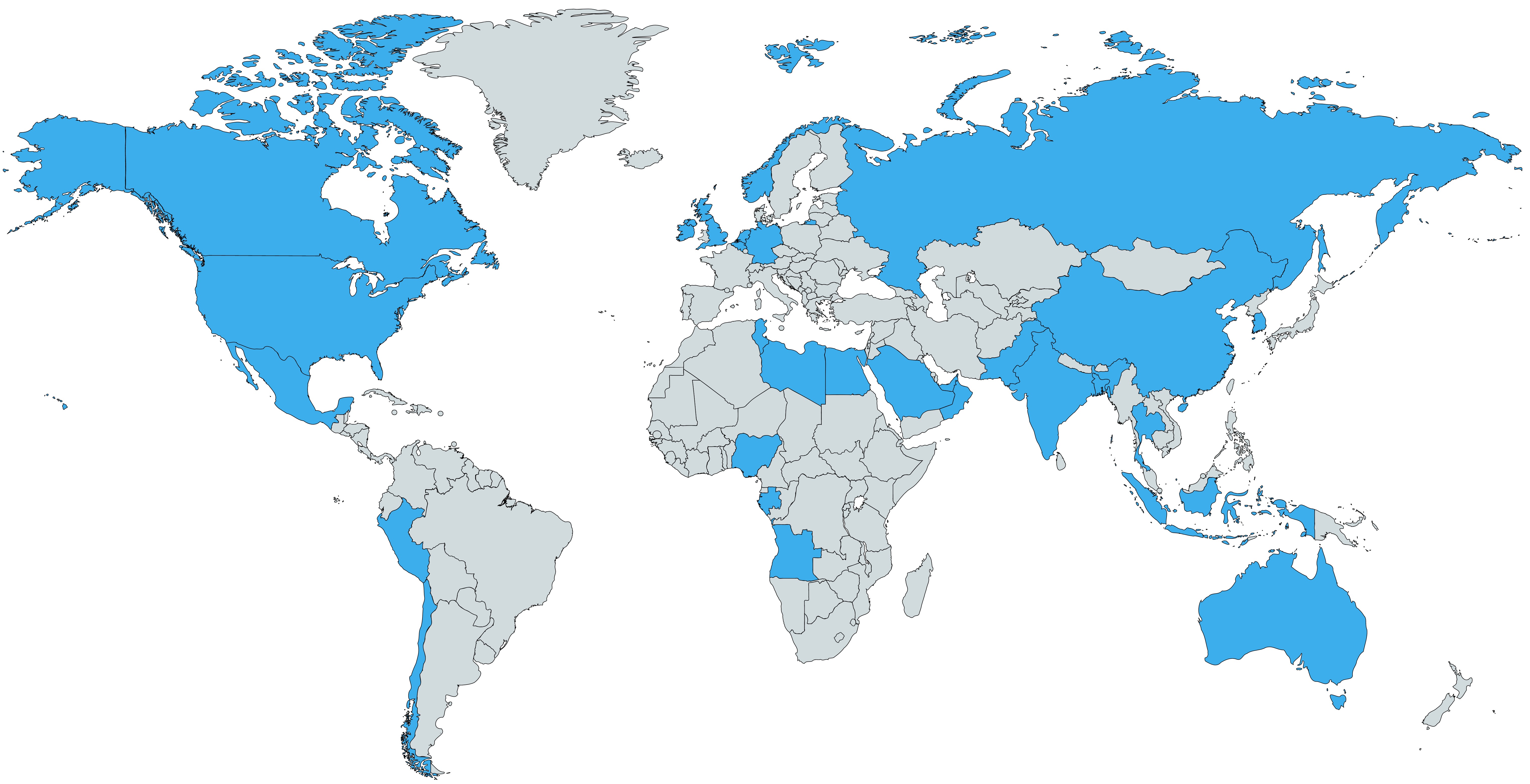 OUR FUTURE
Bendalls Engineering continues to grow its market share. We engage in the global market allowing us to seek new opportunities as well as providing our services to our long-standing valued clients.
Recently, we have made significant investment in our manufacturing capabilities acquiring the latest equipment and technology. Also, we continue to invest heavily in developing our people allowing sustained growth and progression.