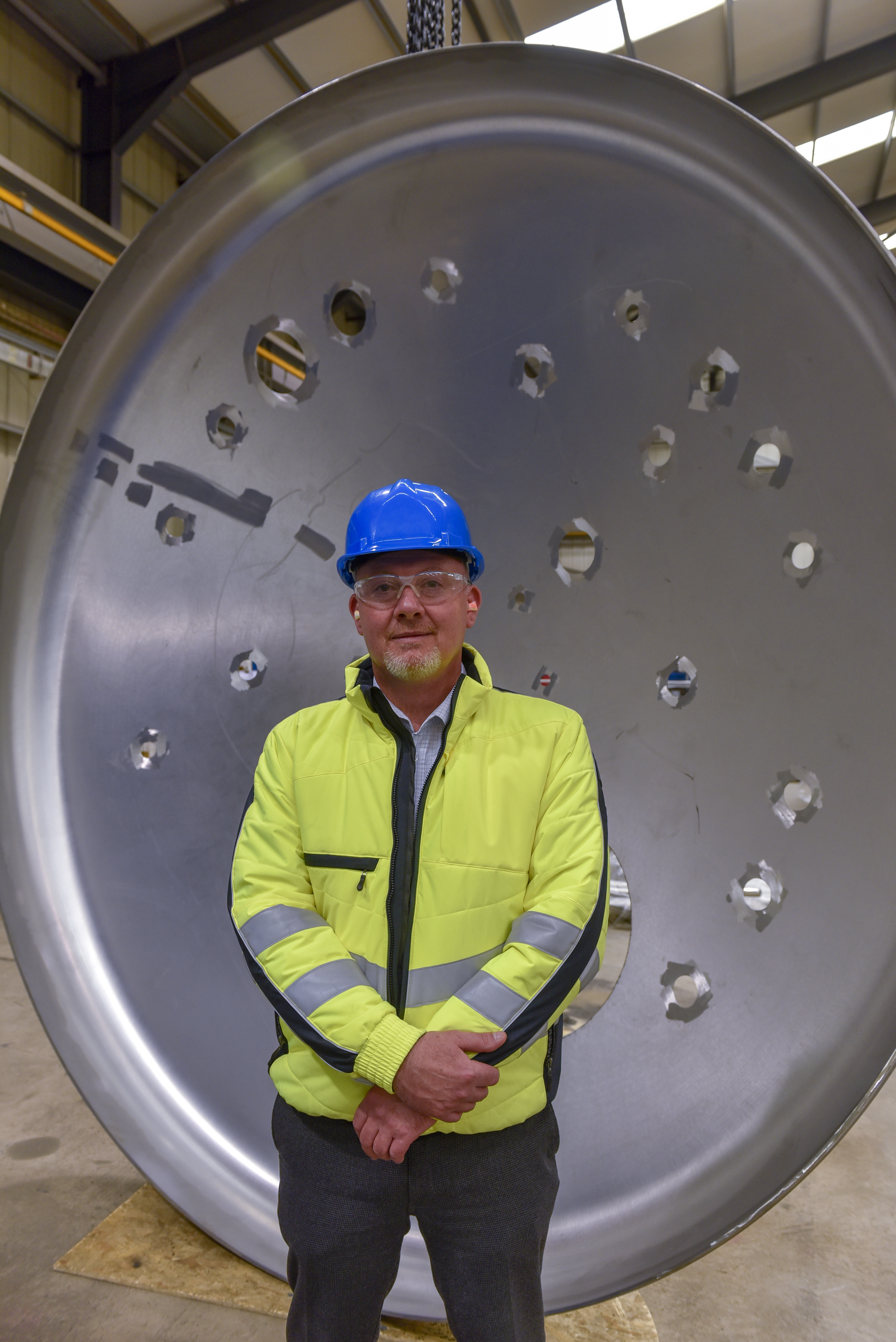 NEW MD FOR BENDALLS
We are proud to announce the appointment of Sean Saunders as Managing Director of Bendalls Engineering who will be taking over the role from Simon Williams.
Simon was appointed MD of Bendalls in 2017 to address issues within the business, after his successful management of the company Bendalls' performance is improving and is ready to play a key role in Carrs Engineering's business growth strategy.
CEO Tim Davies said "It is now time for Simon to hand over control of Bendalls and return to his role within Carrs Group to support key strategic projects."
Sean, who has been with Bendalls since he started as an apprentice at age 15 said, "I am delighted that Carrs have given me the opportunity in the role of managing director. I look forward to the challenges ahead and i am very fortunate in the fact that i have a great team of professional people working alongside me."
Sean is not the only member of our management team to have started as an apprentice, around 50% of the management staff began their careers straight from school. It is this training and development environment which has benefited Sean and many other members of the company.
To find out more about our apprenticeship opportunities, visit out careers page.