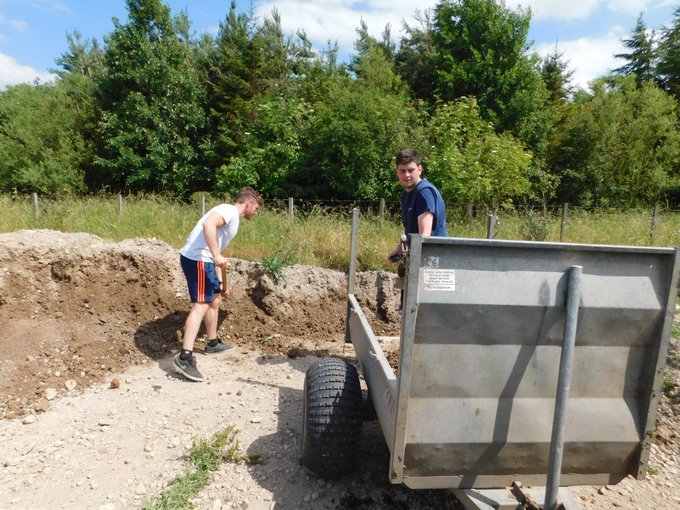 GIVE A DAY CARLISLE 2018
As part of Give a Day Carlisle, we donated 4 of our hardworking apprentices to Watchtree Nature Reserve to help with their campfire project.
Watchtree rely on volunteers to help with landscaping, woodworking and building operations, and they regularly host wildlife events for schools and the general public. Watchtree play a key role in sustaining wildlife populations around Carlisle. Watchtree are also one of the few nature reserves in the UK with disability access to most of the sight.