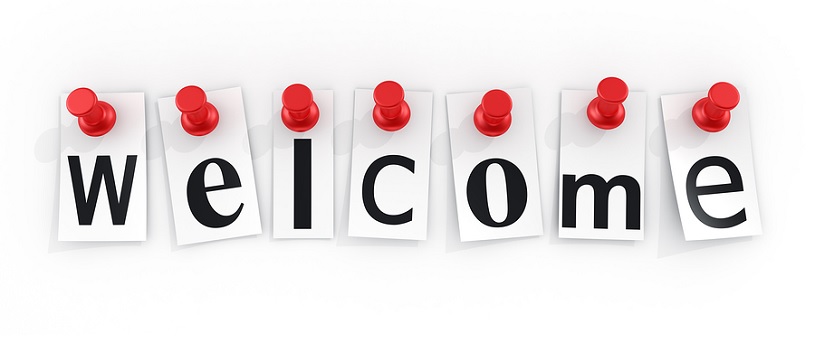 NEW STARTERS AUG-SEPT 2019
We are pleased to announce we have expanded our team across all departments and recently welcomed:
Layla Marks (PA to the Managing Director and Marketing), Hannah Jackman (Project Management), Chloe Saunders (Reception), Andrew Bell (Draughtsman), John Irvine (Draughtsman), Jim Small (Project Manager) and Mike Lawley (Fabricator).
We have also welcomed four new apprentices to the company: Jacob Lancaster, Jamie Armstrong, Jake Baty & Logan Armstrong.
We wish them all the best in their new careers here at Bendalls Engineering!