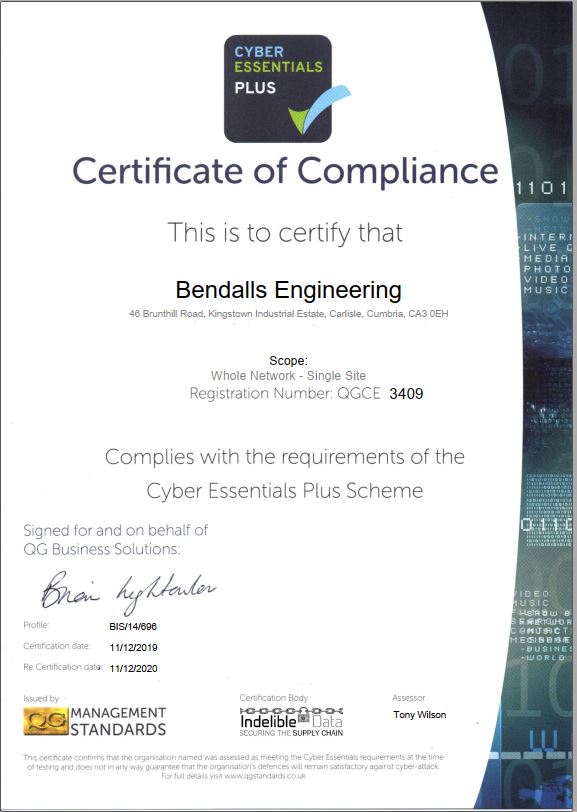 After a lot of hard work by the Carr's Group PLC
IT department, we are pleased to now be Cyber Essentials compliant! It is of great importance to our company that our network is safe and that we can continue to work confidently and securely.
Cyber Essentials Plus helps you to guard against the most common cyber threats and demonstrate your commitment to cyber security and the verification of your cyber security is carried out independently by a Certification Body.