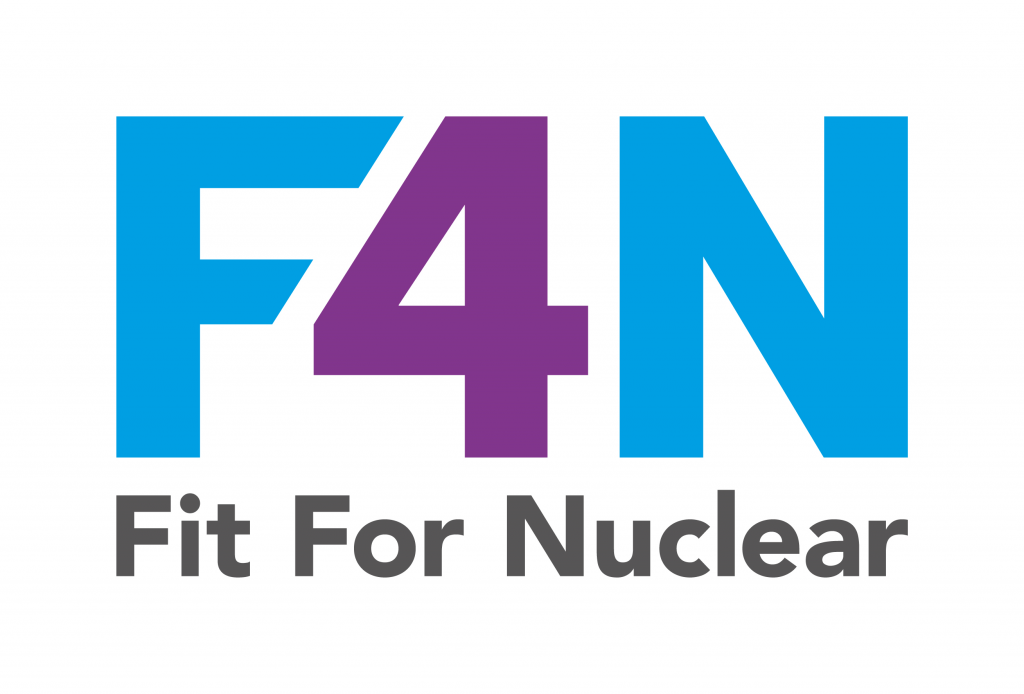 Bendalls Engineering are proud to have achieved Fit 4 Nuclear Status.
Fit 4 Nuclear is 'not a formal qualification, but a journey of business improvement'. It measures our operations against the high standards set within the Nuclear Industry from new build to decommissioning.
This has not been a quick process and we would like to thank our Industrial Advisor for all of their help, guidance, and support during this time.
The process included:
Nuclear capability questionnaires,
Self-assessments,
A site verification visit,
Action plans,
Programme reviews,
Nuclear checklists,
A pre-grant visit.
Well done to Mark Johnston and all the team who worked really hard to make this possible.