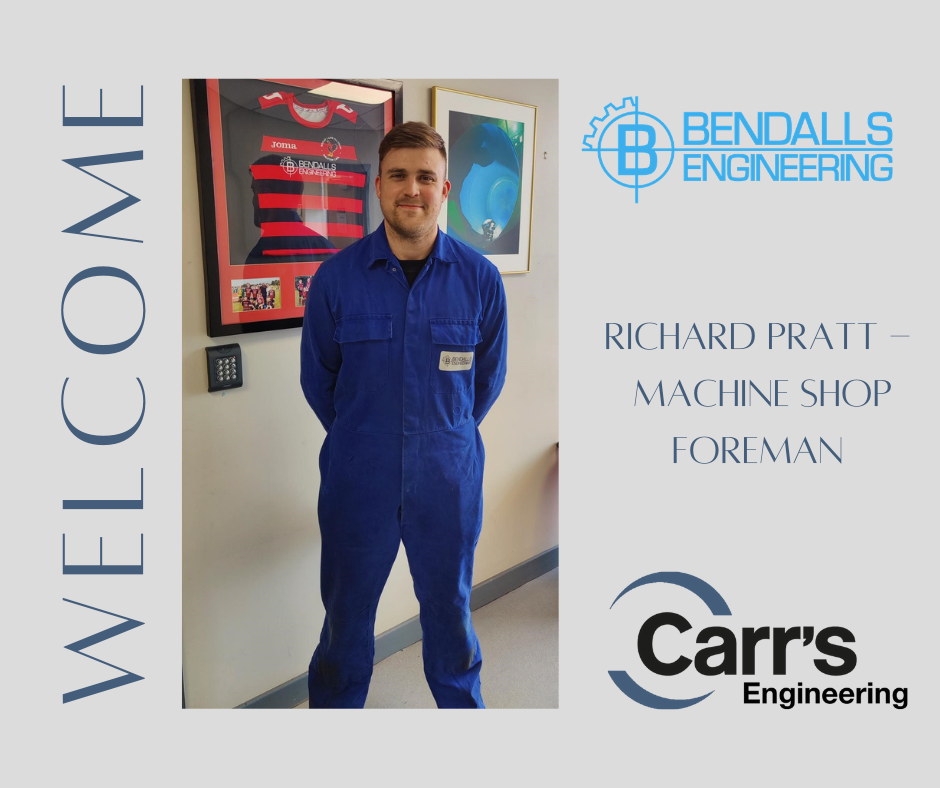 We only hire people we believe will make a difference here, and we're proud to count Richard among that number.
With over 13 years experience, and a real passion for machining, Richard is a welcome addition to our machine shop. With the ability to program multiple machines, including XYZ lathes Seimens 810d & 828d for milling and a Mikron HEM500U, Richard is also self-taught using 3D cad modelling on inventor.
Welcome to the team, Richard Pratt!