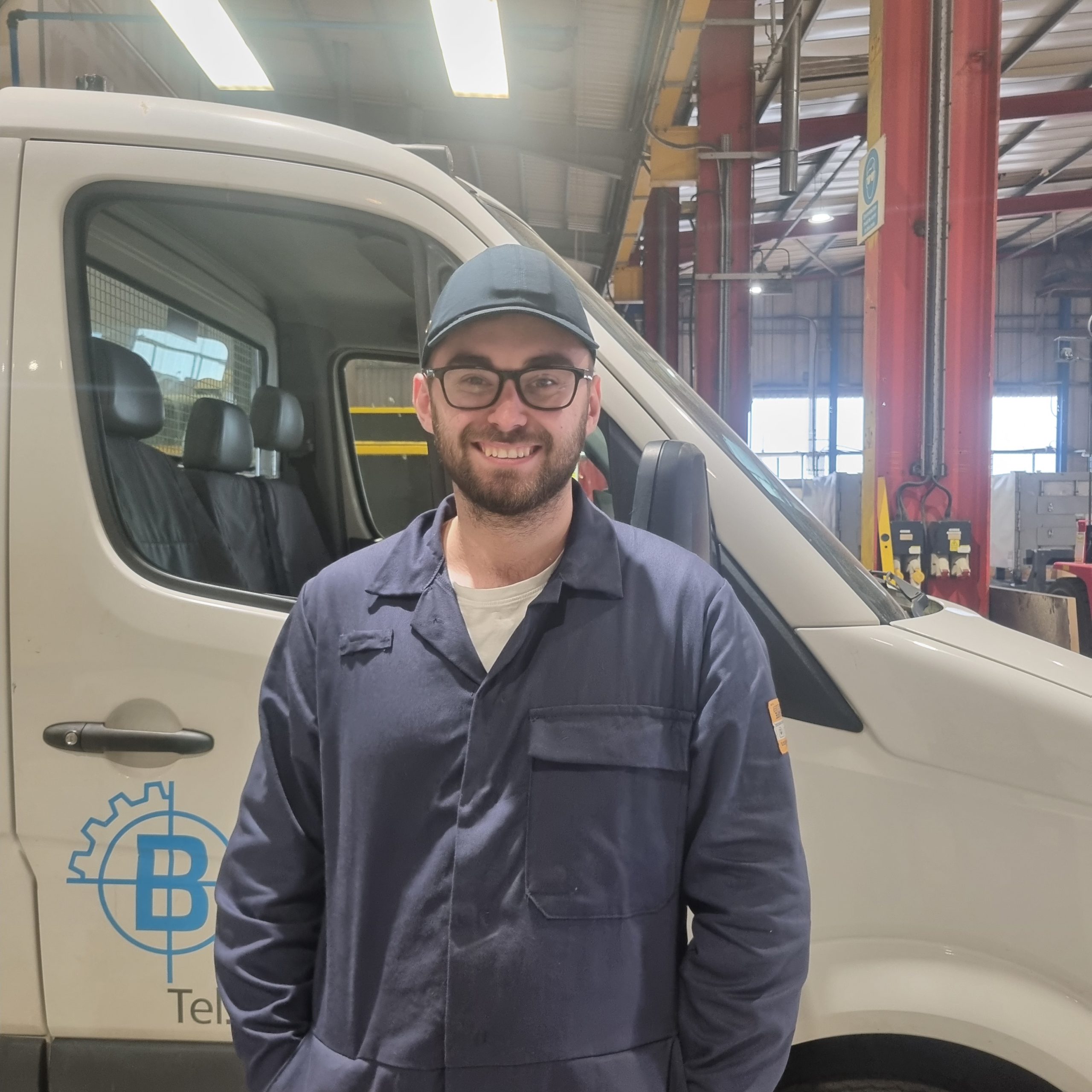 George Jackson
Fitter
George began his engineering career in 2015, completing an EAL Level 3 Extended Diploma in Engineering Maintenance (Mechanical).
He now has several years' experience in service, maintenance and mechanical engineering and he's looking to utilise the skills he has gained within a new area of engineering. He will assist us in developing our fitting side of the business further, alongside mentoring our new fitter apprentice who starts in September!
Welcome to the team George!