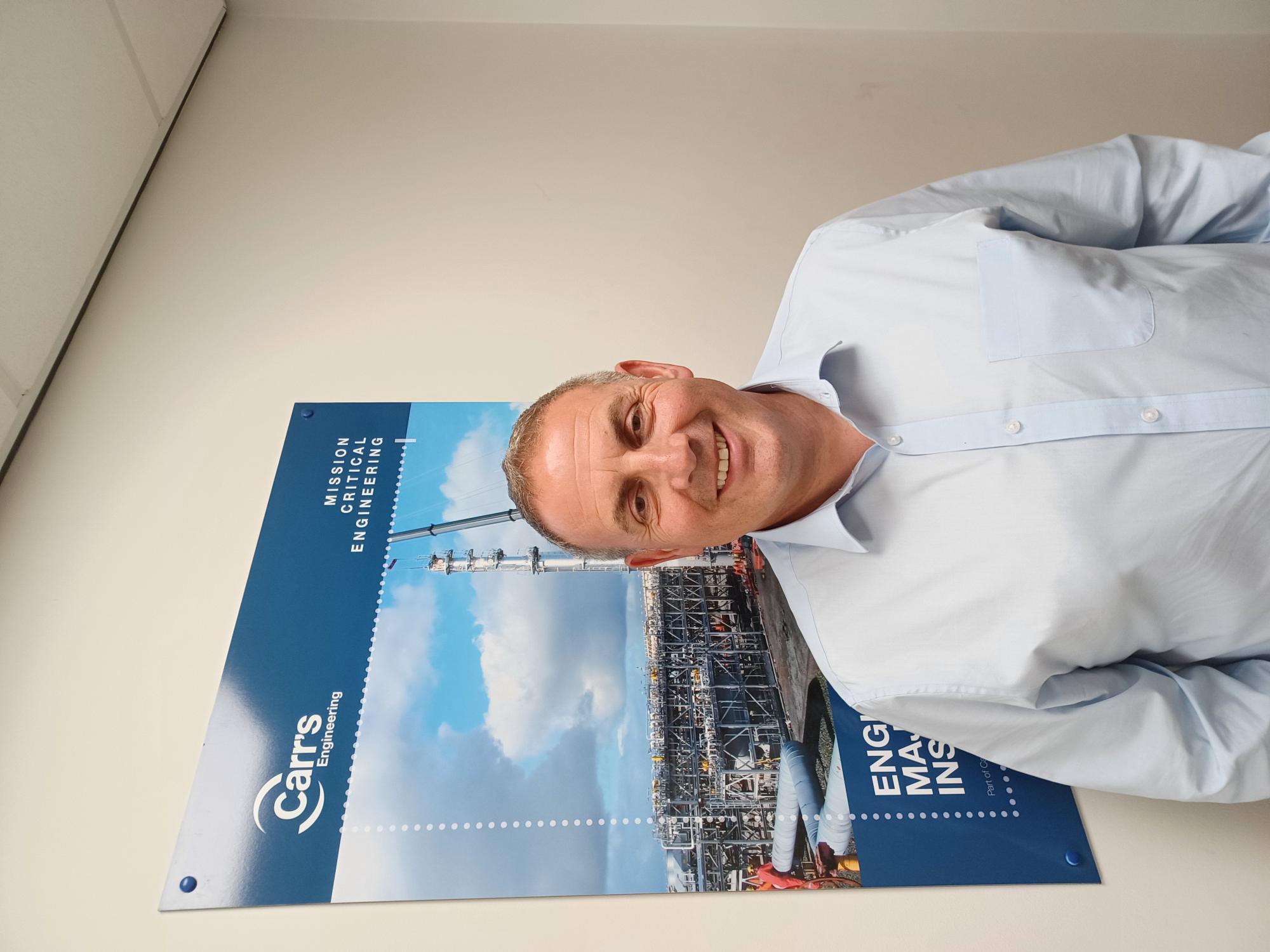 John Cauchi
Business Development Director
We welcome John Cauchi to the Carr's Engineering group (Bendalls Engineering, NW Total Engineered Solutions, Chirton Engineering, Carr's MSM, Wälischmiller Engineering GmbH & NuVision Engineering) as Business Development Director.
With a wealth of experience in both business development and marketing, John is poised to bring a fresh perspective and a wealth of expertise to the Engineering division of Carr's Group plc. Throughout his career, John has demonstrated his ability to drive growth, foster meaningful relationships, and seize opportunities, and his strategic thinking aligns brilliantly with Carr's Engineering's vision for the future.
We are thrilled to have him on board and are confident that his contributions will be invaluable as we navigate new opportunities and expand our horizons.