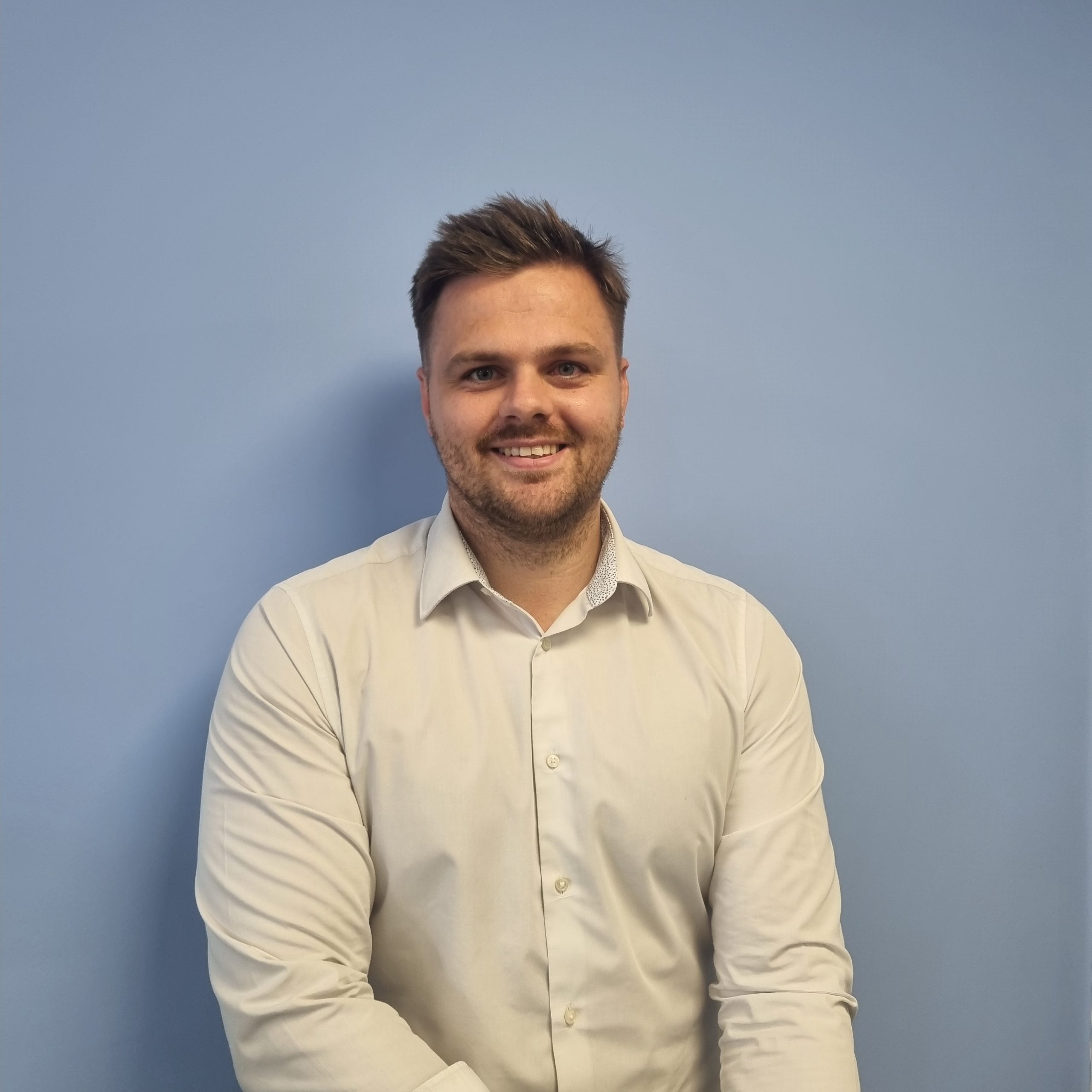 Ben Carter
Projects Director - engineering uk
We're pleased to share the news that our Senior Project Manager, Ben Carter has taken the role of Carr's Engineering Project Director for the UK.
In 2020, Ben joined our team as a Project Manager. This advancement showcases Ben's exceptional dedication, leadership, and ability to steer projects to success. As Project Director, he will play a pivotal role in shaping the direction and outcomes of our projects throughout the Engineering Division of Carr's Group plc, working closely with all teams affiliated with our UK operations.
Ben said: I'm excited about stepping into the Carr's Engineering Project Director role for the UK. I intend to use my experience and passion for project management to drive innovation, enhance collaboration, and ensure the successful execution of the group's projects, contributing to the continued growth and success of our organisation.
Please join us in congratulating and supporting Ben as he embarks on this new chapter in his career!